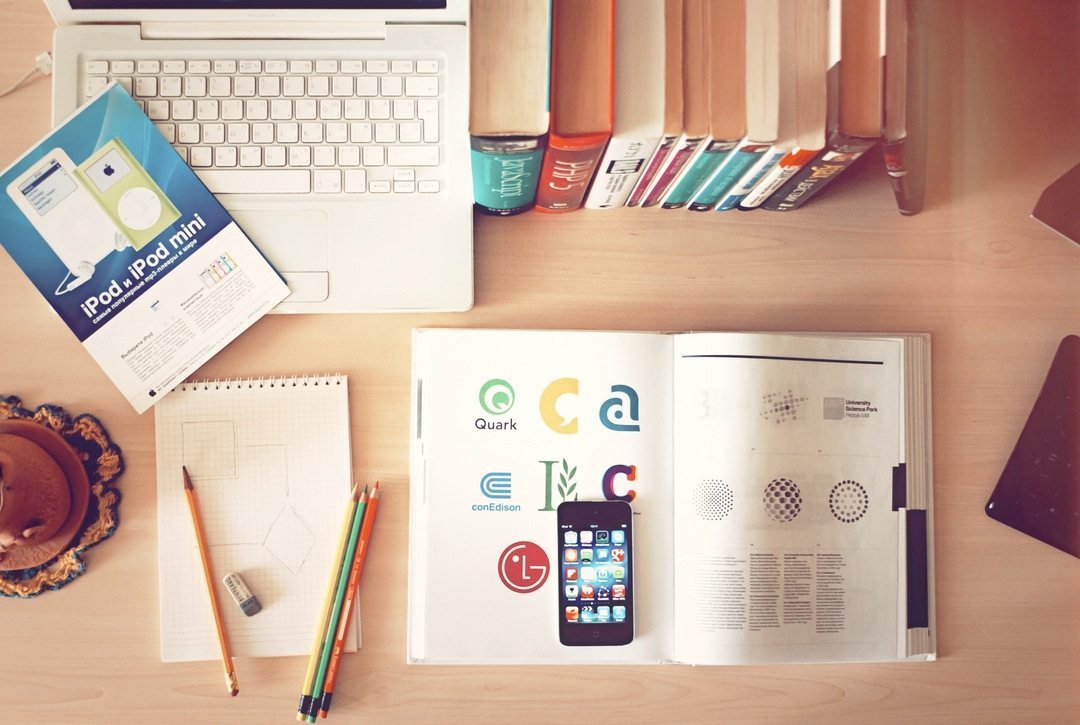 Responsive Design Websites
With the growing demand of viewing information on mobile devices every website should enable visitors to view and interact with. We prepare your website to meet the demands of the future with the responsive, future forward design. Our designers are ready to create responsive webpages for you that are both attractive and fully functional. This solution is better than developing or using apps because it detects the type of device being used and makes adjustments automatically. It also enables touch features of those device that capability.
As you know, without being able to view your website, customers cannot buy from you. Responsive design saves time and money by giving you one solution that fits all devices.