With so much changes with powerful development tools and evolving technologies. Here are our thoughts on the top web development trends for 2016.
Advanced platforms mean new responsive design
Responsive design will no longer be restricted to 'mobile-first' or mobile responsiveness only. There are already a tons of other devices, screens and integrated wearable gadgets like Apple watch, Google Glass and Oculus Rift which are some of the most talked about technologies.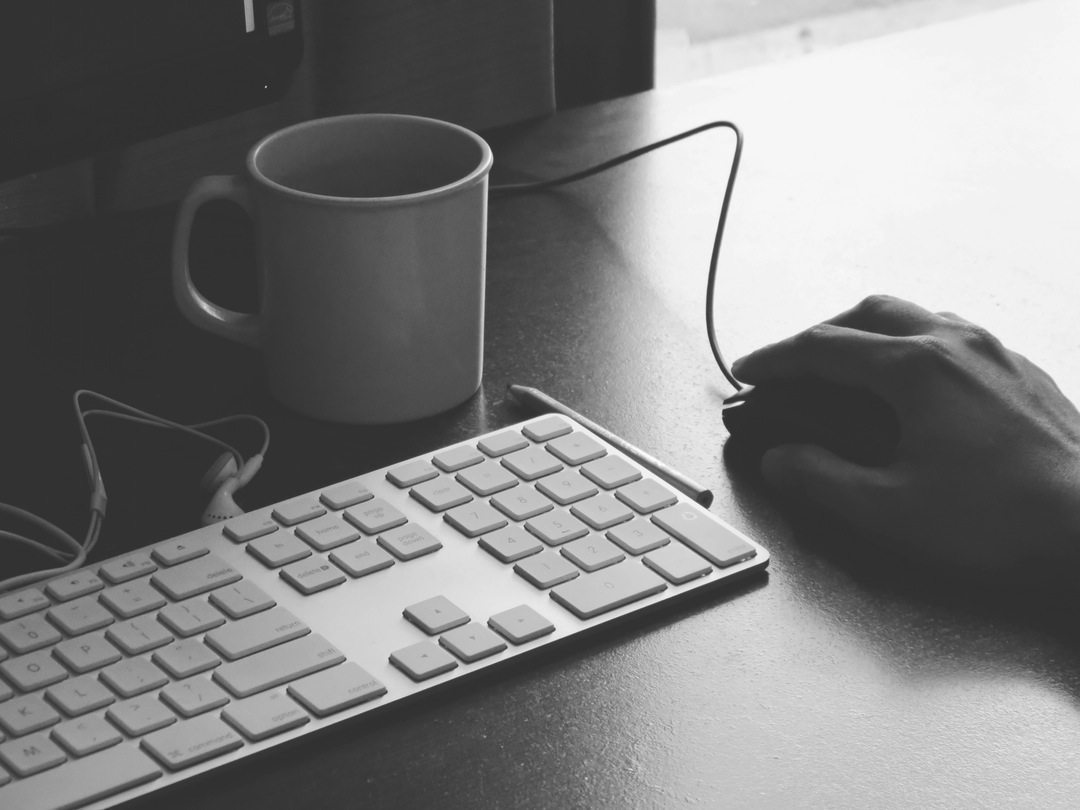 Internet of Things (IoT) will have a huge impact
By linking smart objects to the internet, IoT enables the exchange of data that was never possible before.
As more and more devices are being connected and accessible to the network, we'll find web developers coming up with upgraded solutions to help users control and communicate with their everyday gadgets and equipment.
Full-screen navigation design
Full-screen navigation design is a feature that improves the user experience on mobile devices. Let's say a user is navigating a website on his mobile phone and he comes across a registration form. As he taps on the registration form, the form jumps to a full-screen size enabling the user to fill out the form in a more natural way.
More and more web developers and designers are developing sites for full-screen navigation designs and this trend is going to continue.
Real-time everything.
2016 will see a rise in new apps that work in real-time. Real-time analytics is rapidly finding its implementation in desktop and mobile apps. Similarly, live streaming will also become increasingly important in the social media marketing world with apps like Periscope and Meerkat gaining prominence. Real-time is just about to break out.
Security everywhere.
Mobile is becoming more and more prevalent and this can have its own downsides. Mobile is becoming a focal point of security breaches and a lot of effort will be put into making sure apps are as secure as they can be.